Could Your Next Facebook Post Lead to a Transfer Pricing Adjustment?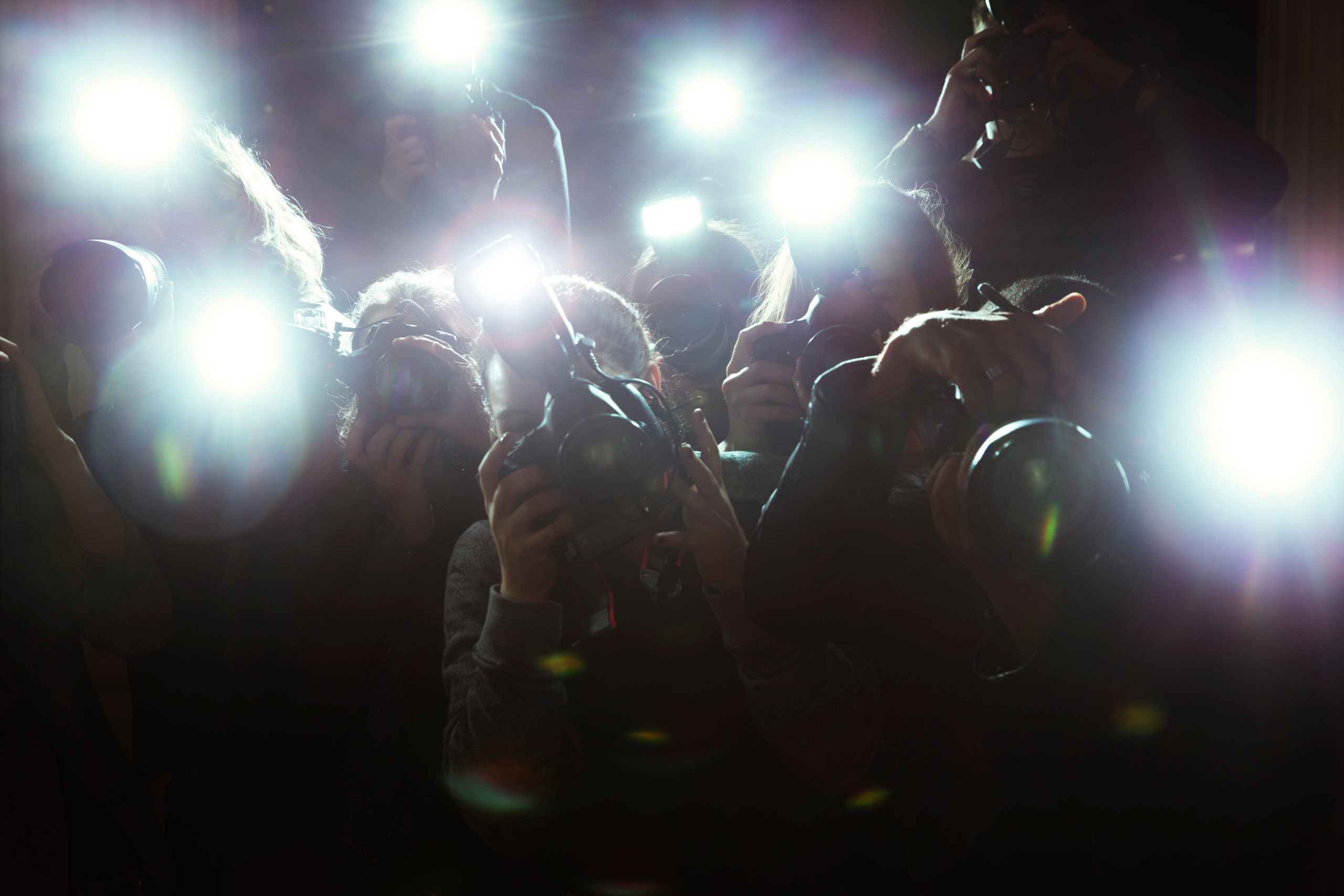 Back in the 80s, an artist called Rockwell released the song, "Somebody's Watching Me," a popular record that at one point climbed all the way to number two on Billboard's Top 100.  Fast-forward to 2022, and paranoia about being "watched" feels miscast in the social media age, where we are anxious to share everything, from coffee shop orders to gym selfies.     
The good news about the digital age is that information is free flowing. The bad news? Information is free flowing.  While you might be able to block certain people from your Facebook feed or contact list, the bigger issue is the lack of awareness of how seemingly innocuous personal information may be used against you professionally—and the risk it poses to your company.    
Believe it or not, the most carefully crafted narrative in your transfer pricing documentation may be undercut by your social media posts, or hyperbolized description of job activities and titles.  While we warn our children about the perils of inappropriate comments and videos (most are apparent), we rarely consider the consequences of personal promotion on media sites.  Sure, tax and finance executives are careful about sharing information (and the amount of detail) on financial statements but give them a LinkedIn page and all cautiousness seems to go out the window.     
But as tax authorities are learning, social media reveals a lot when it comes to a company's facts and circumstances. What I've seen over the years, is educated tax authorities, tapping into social media resources, pulling up job descriptions, which didn't align with the factual representation of the business, and of course, coming to irrational conclusions. Online information is being used by tax authorities as the basis for questioning a company during audits, and an off-the-cuff post can result in large adjustments or settlements.    
I'm not advocating that we lower our amplified social media voices, but let's all agree that unlike transfer pricing studies, social media posts are not intended to be unequivocal statements of fact. My point? Be cautious and remember, while you cannot control what gets posted online by employees, you must always be prepared to understand that facts about your company could be challenged as a result of social media.      
Even Rockwell, the band behind the song, implied that the IRS could be "a someone watching you," which, of course, is a predictable premonition.