The One Predictable Aspect of Transfer Pricing: Change.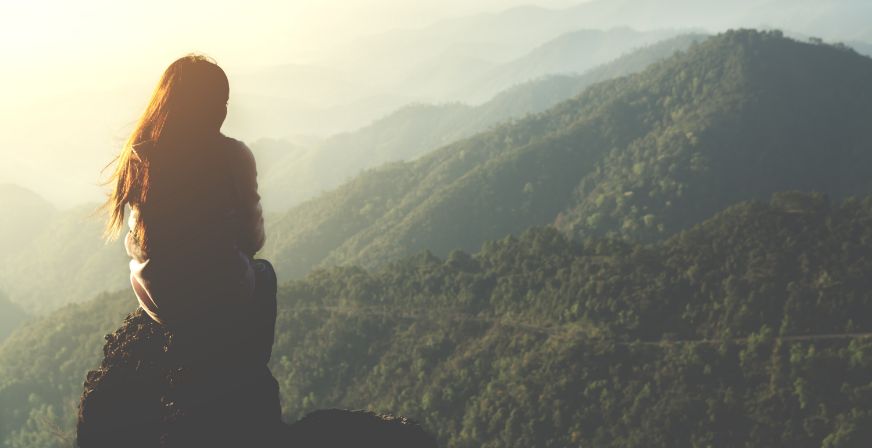 Growing up, I thought I would be one of three things: a doctor, a lawyer, or a backup dancer for Janet Jackson. I never thought that I would end up in tax, let alone, a specialized niche of international tax like transfer pricing. But of course, I was also fascinated by technology—and that's what led me to Exactera.
When I first started out, many multinationals were not even aware that transfer pricing rules existed, let alone that some tax authorities required documentation. I remember sending over Sections 482 and 6662 of the Internal Revenue Code to provide awareness. And at the time, many countries did not pay attention to cross-border, related-party transactions, because globalization was not as prevalent in the pre-digital economy.
Fast-forward to 2013, and the OECD issued a report on base erosion and profit shifting, creating tremendous awareness on a global scale—and a massive action plan that would be adopted by over 140 different countries. (Cue ominous music.)
To be honest, I didn't really think that anything could be more transformational than the OECD's BEPS Action Plans (as it relates to tax, of course). However, we continue to see many shifts and changes in the world of tax and transfer pricing: new regulations, new forms of documentation, new thresholds, deadlines, and now a global minimum tax? And in this blog, I, along with other Exactera experts and friends, hope to provide a little perspective and education in the evolving world of tax and transfer pricing. We plan to share our expertise and experiences through relatable stories—some may help you overcome your own transfer pricing challenges.
And while the transfer pricing landscape is indeed daunting, believe it or not, there are ways to conquer compliance without going crazy. Exactera, for example, addressed the complexity of the country-specific requirements—ironically born from the desire for global administrative simplification—and developed the next generation of software. I was lucky enough to help bring it to life. Now, some might say that I've failed to achieve my preliminary goals of doctor, lawyer, or backup dancer, but here's how I see it: I'm able to help people every day and learn continuously (like a doctor), think critically (like a lawyer), and I get to be creative (like a dancer).
But if I ever get that call from Janet Jackson, I may just have to answer.