The Clock is Ticking When Tax Authorities Request Your Local File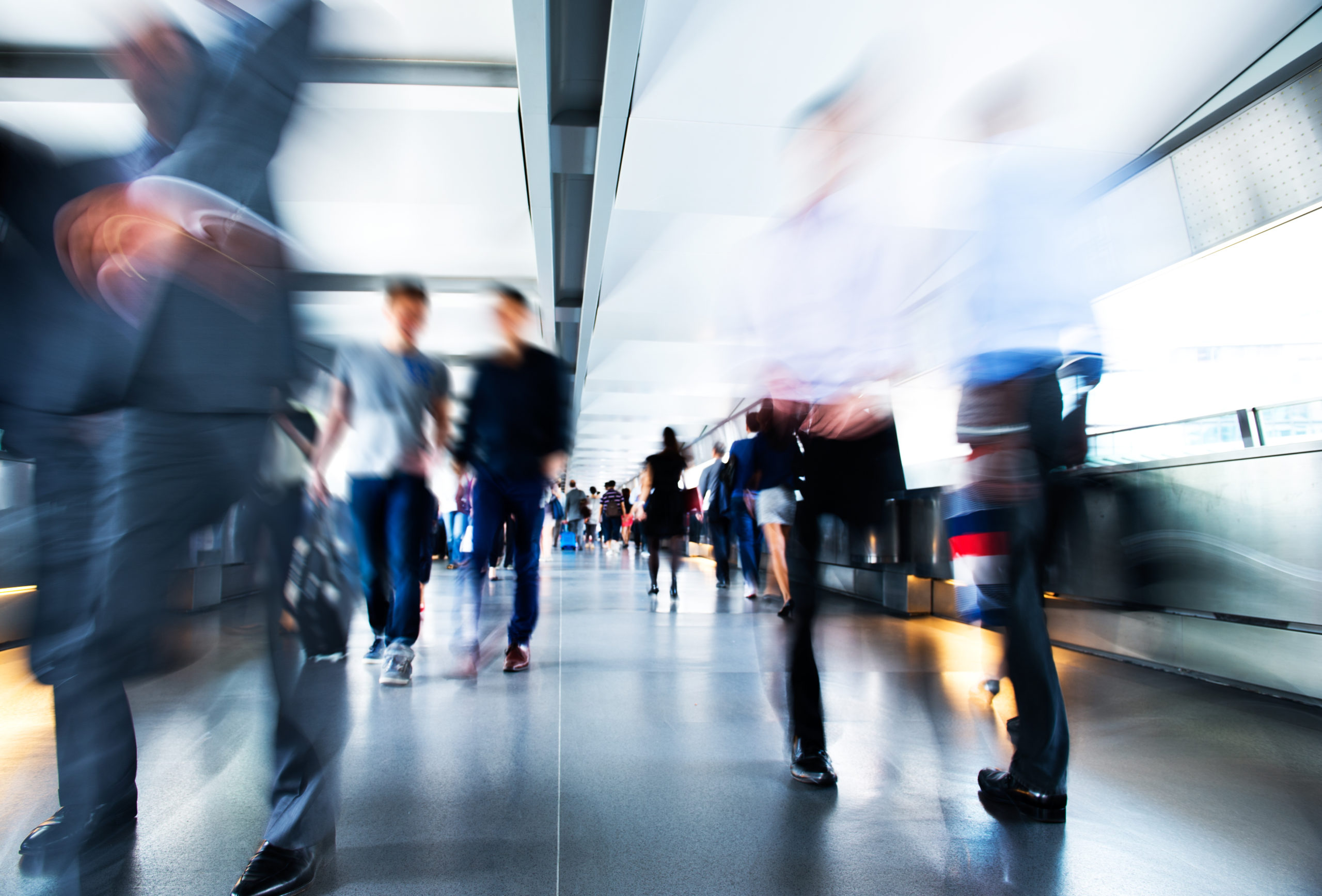 Any important job can be a little stressful, but throw in a tight deadline and something as simple as brushing your teeth can become downright anxiety-provoking. No wonder the sound of ticking clocks and stopwatches are used to add layers of suspense in everything from horror movies to competitive cooking shows. Tax executives are no strangers to that "will they get it done in time" urgency—panic, really—if tax authorities are requesting their transfer pricing local files and they don't have them ready.
Waiting to prepare your local file until tax authorities request it is much riskier than you realize because of tight turnaround times and unexpected challenges. You may not have enough time to prepare the required transfer pricing documentation if and when tax authorities come knocking. If tax authorities request your local file, you may assume there's a 30-to-60-day window to submit it. But unfortunately, there are some surprises on those timelines. Deadlines differ from country to country. There could be 60, 45, 30, 14, or seven days to submit documentation upon request…it depends on the jurisdiction.
For example, you may have up to 90 days in Slovenia and Canada, but only 60 days in Germany, Estonia, Finland, Cyprus, and Thailand. The number decreases to 45 days in Norway and Panama, and to 30 days in the U.K., U.S., Ireland, Greece, Austria, Lithuania, Belgium, France, and China.
And then there are those countries with no mercy for taxpayers. Nigeria offers only  21 days, Italy a mere 20. Colombia, Czech Republic, and Slovakia will expect documentation in 15 days, while Bulgaria offers 14 days. Portugal, Spain, and Costa Rica have a 10-day timeline. Do you know that there are also countries with only seven days to present your local file upon request? It's true—just look at Poland, Peru, and Indonesia. But no worries it's about to change in Poland to…14 calendar days. (I know–not much better.) And here's a jurisdiction that will boost your adrenaline: Hungary's tax authorities offer no additional time–you are obliged to provide documentation immediately upon request.
You may think "OK, I can handle that." And yes, you may be lucky enough to manage it, ending up with a rushed local file and probably some anxiety and grey hair. If you like this kind of rush, then transfer pricing could be more exciting than you've ever imagined. Apart from strict timelines, there may be unexpected challenges—say, staff shortages or turnover–cropping up. Is 60 days even enough in such cases?
What if the staff members responsible for a particular transaction left the company? Will  you be able to find the information needed to prepare your local file in a short timeframe? What if your support staff has no capacity to help you in a particular time period? Maybe staff is out for the holiday season, or due to unpredictable events, like the pandemic? Even if they do agree to help, they will rely on you for information. Will you be able to obtain it right away?
Don't take too long to answer—the clock is ticking.